Sophistication and elegance are but two of many words to describe the 2017 Lincoln MKC near Alpharetta, GA. It truly redefines style, and is expected to make every ride unfrogettable.
If you're in the area of Alpharetta, GA, Lincoln dealerships around the area can give you a preview of what's in store with this highly-anticipated and elegant SUV.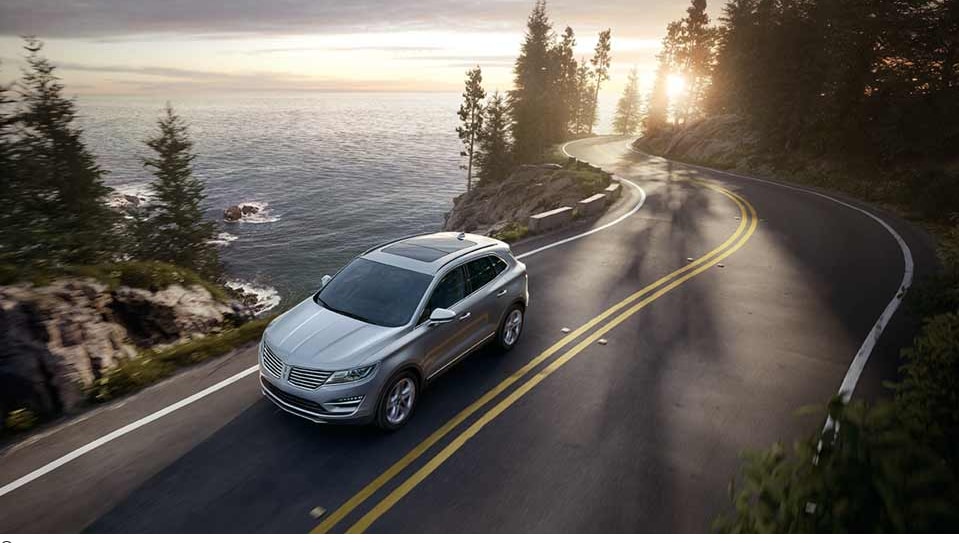 Engine Options for Drivers of the 2017 Lincoln MKC near Alpharetta, GA
The standard engine is a 2.0L 4-cylinder Advanced Gasoline Turbocharged Direct Injection (GTDI) with 6-speed automatic transmission. It can deliver 240 horsepower as well as 270 lb-ft of torque. The second option is a 2.3L 4-cylinder GTDI, that increases output to 285 horsepower and 305 lb-ft of torque.
Trim Levels and Styling
The 2017 Lincoln MKC near Alpharetta, GA comes in three trims, namely the Select, Reserve, and Premiere. The Premiere serves as the base trim. Select and Reserve can be upgraded with Climate Package that includes rain sensing wipers and heated steering wheel, to name a few.
A special Black Label privilege program is on offer for buyers of the 2017 Lincoln MKC near Alpharetta, GA. With this, opulence and luxury are leveled up as seen in high-end materials that adorn the interiors, with various themes to choose from. Black Label members may also enjoy perks like a personal concierge, as well as vehicle delivery and maintenance services when needed.
Driving Assistance and Safety
In terms of safety features, the 2017 Lincoln MKC never lags behind. The Reserve trim include forward collision warning and as well as lane departure warning. Blindspot warning system is also equipped, and this alerts the driver whenever a vehicle or pedestrian is nearby.
Another key feature is the Active Park Assist with Park Out. As the driver manages the transmission and pedals, the vehicle automatically controls the steering to ease the SUV for parallel or perpendicular parking. The Park Out add-on helps you safely get out of a tight parking spot, if you happen to be boxed in too closely by other parked cars.
SYNC3: Top of the Line Infotainment
SYNC3 has been enabled on all new models of Lincoln vehicles. With this, you can connect your Apple or Android devices with your infotainment system. You can perform tasks via voice commands, such as make phone calls, send text messages, select songs to play, and even manage the temperature settings of the cabin.
According to press releases, the 2017 Lincoln MKC is to be launched in September 2017. Until then, you can learn more about its luxury offerings by heading down to Lincoln dealers serving Alpharetta, GA.
Sources:
2017 Lincoln MKC Preview, jdpower.com